The Organizations
Two British Columbia-based non-profits combined resources to add a large shared office space and needed an extensive IT infrastructure to support over 350 remote employees working from home and/or across ten smaller sites. With a large percentage of employees working outside the main office, the teams required easy access to shared documents and robust security measures; this required a move from older on-premises servers to a cloud environment.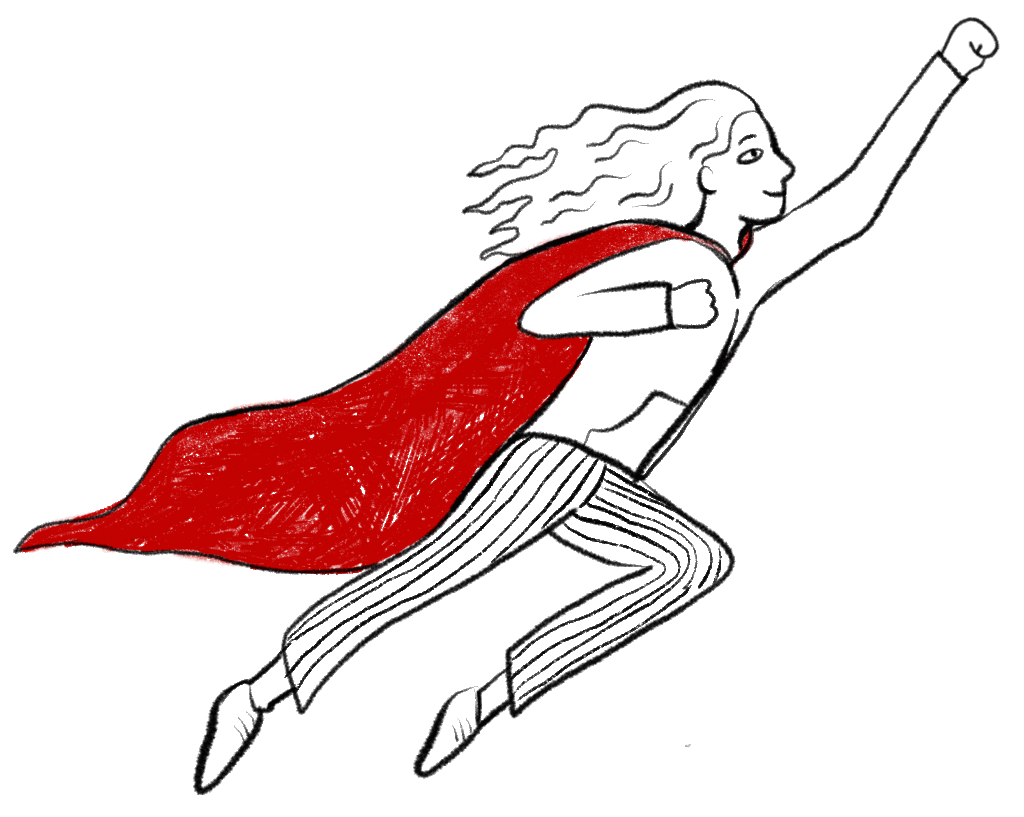 A Hybrid Environment
Two key drivers for the required IT infrastructure upgrades were the continued need for remote access and enhanced security. Kinsight and Share were relying on a remote desktop environment but had migrated their email to Microsoft 365 Exchange Online years prior. In an effort to boost security, accessibility and productivity, Nucleus advised two major technical changes: a move away from traditional file servers into SharePoint and Multifactor Authentication (MFA). The teams now have the flexibility to access files from anywhere and MFA greatly improves their security.
The Challenge
The biggest challenge for this project was that the two-year planned office move was disrupted by the global pandemic. This was followed by global supply chain issues due to a shortage of semiconductors (also known as chips) that delayed access to the required hardware. This meant that the project team at Nucleus had to get creative with finding solutions to provide hardware for the 150 employees that moved into the new facility.
The Supercharge Difference
Increased security
Accessibility
Productivity (working on or off-site and improved collaboration)
Scalability
Nucleus' comprehensive Managed IT Services allows these two leading non-profits to focus on growing their organizations and fulfilling their missions without having to worry about IT. Nucleus was able to provide Kinsight and Share with a scalable and secure IT environment that meets both of their organizational needs, with room for future growth.
If your non-profit is interested in moving to the Cloud, let's meet to get started.