IT should be seen as a powerful tool to complement and support your business, not something that distracts you from the core of what you do. Our team of 60 industry veterans are based in Victoria, Vancouver, Calgary, and Toronto.
About Us
Meet the Team
Our Services
Our range of Managed IT Services lets you focus on your core business; leave the rest to us.
All Services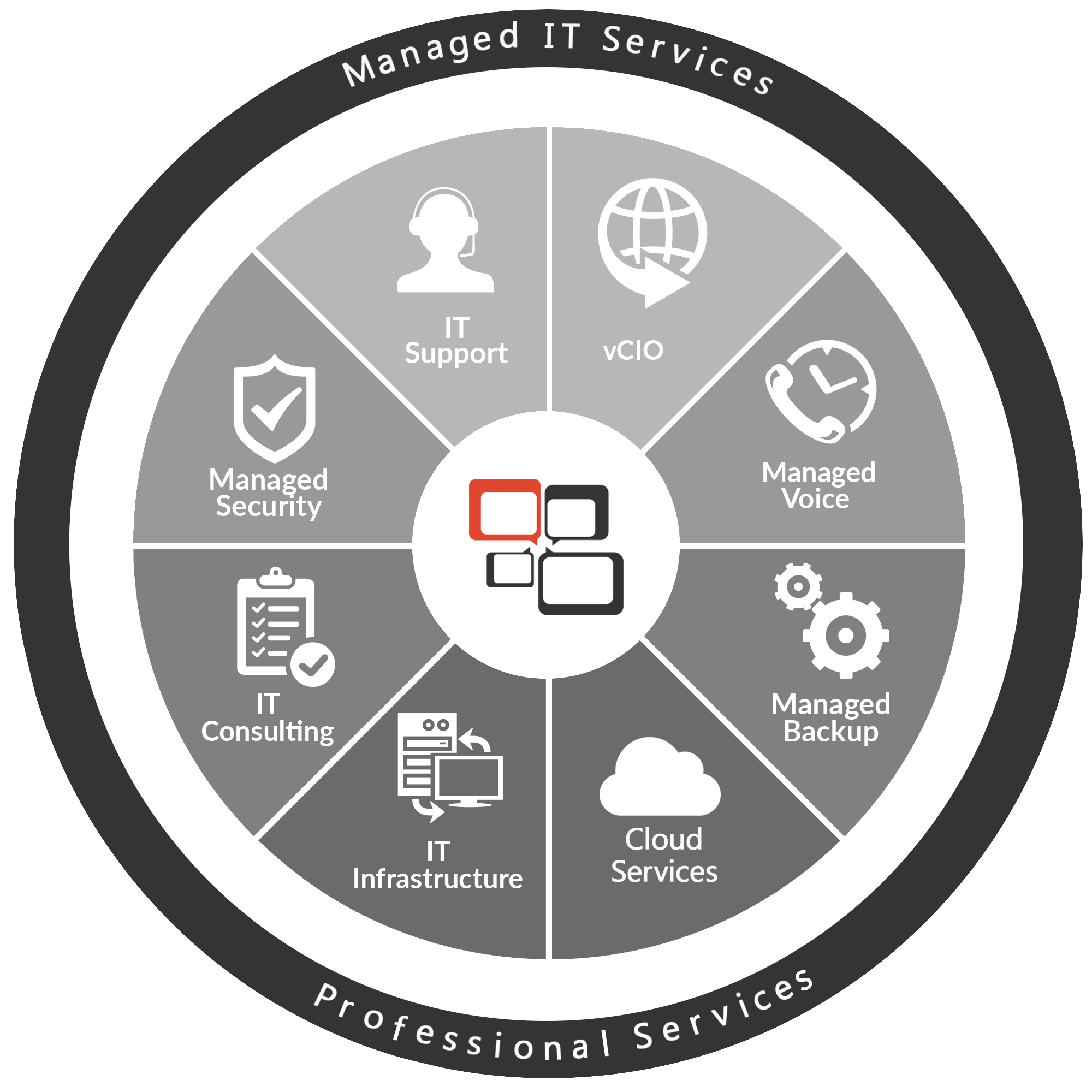 We bring a personal and effective approach to every project we work on. Learn more about the industries we support:
Results
Nucleus Networks was an indispensable resource in helping Slack's Canadian operations ramp up to meet the needs of our quickly growing workforce. Their team is knowledgable and experienced and helped us get the right technology, when we needed it!
- Justin | Slack
Read More