The Company
Revery Architecture is an innovative and global architectural and urban design practice with an emphasis on community-minded work. With an office in Vancouver, they are known for design excellence and the ability to integrate site master planning, architecture and urban design into a compelling vision that inspires individuals, institutions and communities to do great things.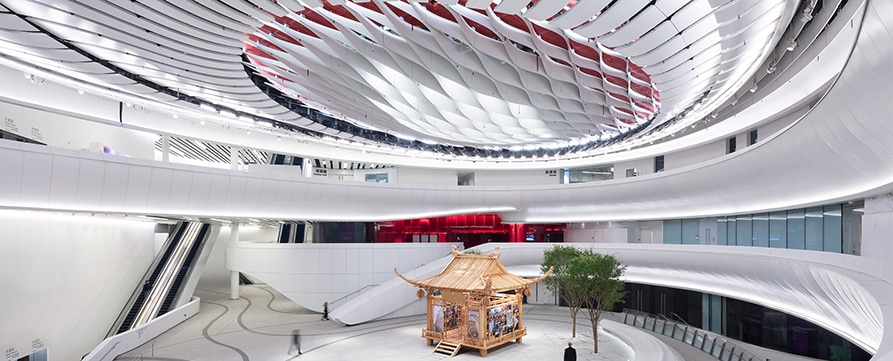 The Challenge
Revery Architecture required a proactive IT partner that would allow them to focus on their core business and not worry about IT issues. The increased demands of a rapidly growing Architecture firm required an agile, forward-thinking IT partner.
The Solution
For over a decade, Nucleus has been the IT department for Revery Architecture. Over the years, Nucleus has successfully recommended and implemented various technology solutions spanning Revery Architecture's global workforce and currently supports all day-to-day technology needs, 24x7x365.