At Nucleus we utilize a POD system to support our Clients. While some MSPs choose to move away from the POD structure, it's something that we feel strongly connects us to our Clients and ensures we truly feel like an integral part of their organization.
When you onboard with Nucleus you kickoff support with a dedicated team or "POD", which is assigned to your organization. This means with every support related service, you interact and come to know the faces and voices here at Nucleus that specialize in supporting your IT environment and business. They have in depth knowledge of your company, keep up-to-date with any ongoing issues, all Help Desk support is delivered by your POD, and they regularly document new-issues and known 'fixes'; the goal being to fix the current issue on first contact, delivering root cause analysis for resolution, and prevent it from happening again. Look at a POD as your virtual IT department, an extension of your business that just happens to live within Nucleus.
We spoke with Ty Lalande, one of our Support Team Leaders, about his experience and the benefits of our POD structure.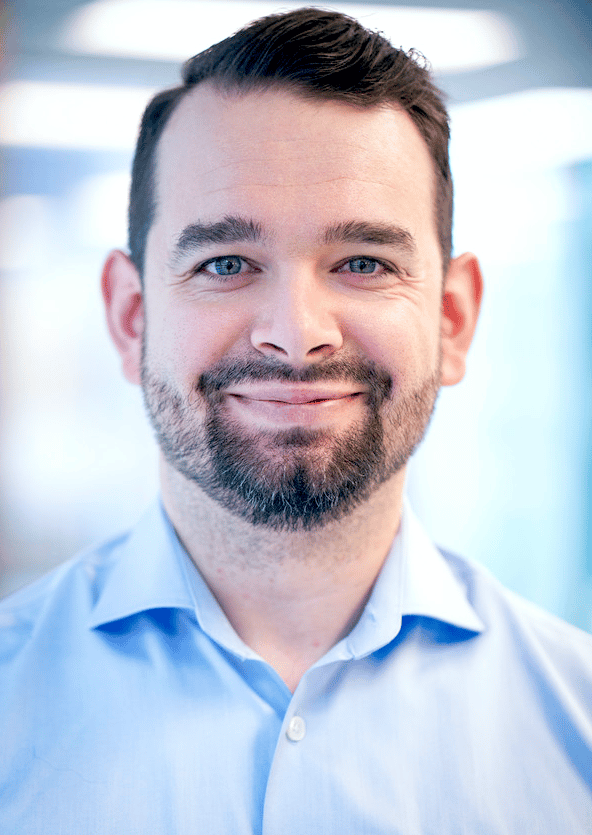 Hey Ty! Can you help explain the Support POD Structure. What team members exactly make up a'POD'?
Here at Nucleus our PODs are made up with an array of employees. We have a range of Level 1-3 IT support staff within a pod. This ensures that we are utilizing our clients resources as efficiently as possible so we have the right person approaching the job needed, while having the ability in-house to escalate complex issues within the team for swift remediation.
Each POD has a dedicated Team Lead who manages the day to day support of the POD while also providing guidance and leadership to the rest of the team. In addition to the Team Lead, each pod is also assigned a Client Services Manager (CSM).
The primary role of the CSM is to be the client advocate and represent the client's business needs and best interests while ensuring they align their infrastructure and processes to meet Nucleus' standardization and industry best practice recommendations. The CSM is the primary interface between the client and the dedicated support POD, in addition to this, the CSM assists the client with IT planning and acts as a primary escalation point for urgent situations. This ensures each client knows they have a dedicated point of contact while also being familiar with the other employees that make up the POD for their organization.
Why is the POD structure so beneficial to our clients?
Our POD structure allows us to provide that internal IT team feel to our clients; as a client you see the same names, same faces and have a personalized support experience that only comes with a deep familiarity of a clients infrastructure. With our POD structure we can continue to provide that personalized and dedicated IT experience while also allowing us to scale and grow to support additional clients with the addition of new dedicated support PODs.
What does your role entail as a Team Leader?
My primary role is to lead my POD. I ensure we are providing optimized and efficient service to all of the clients assigned to my POD. By viewing the support operation from a holistic level it ensures that we, at Nucleus, are always providing world class support for our clients while also providing them with the knowledge and information to improve or advance their IT related business operations.
This holistic approach to IT Support, paired with the desire to continuously improve is key to staying ahead in the ever-evolving technology landscape and providing an incredible client experience. With a heavy emphasis on continuous improvement to our internal processes and technical documentation we constantly strive towards a more streamlined and personal IT approach.
Tell us a little more about Ty!
Awesome info Ty, thank you! How long have you been with Nucleus Networks?
I have been in the MSP industry since 2015 and here at Nucleus since the beginning of 2020. I've never looked back!
Nice! Where did your love for IT begin?
When I was young we didn't really have a great deal of tech in the house. We actually didn't even have access to internet. My Uncle was an Architectural Drafter for one of the large fast food chains and would regularly receive upgraded computer hardware and donated his old equipment to me. As we didn't have the internet (aka no Google to refer to), I would often end up breaking the software on the system and have to figure out how to troubleshoot things all on my own. Sometimes this would lead to phone calls with him and we would talk for extended periods of time troubleshooting the systems. During those years it was primarily around playing simple games on the computer, replacing or upgrading the hardware components and self taught learning on how computer systems worked.
What gets you super psyched about IT today?
Coming from a strong customer service and experience background I absolutely love coming up with more efficient systems and procedures to improve the way things operate. I have always had a very systematic and analytical mentality so naturally this lead me to a role where I get to view things holistically, design new systems and procedures, train teams and improve efficiencies – here at Nucleus, I can make that direct impact!
Where can we find you on the weekend? What things do you love to do?
In the odd chance I am not out on a hike with my partner and children in one of the local mountains you will likely find me practicing archery with a recurve bow or at the gym working on my kickboxing.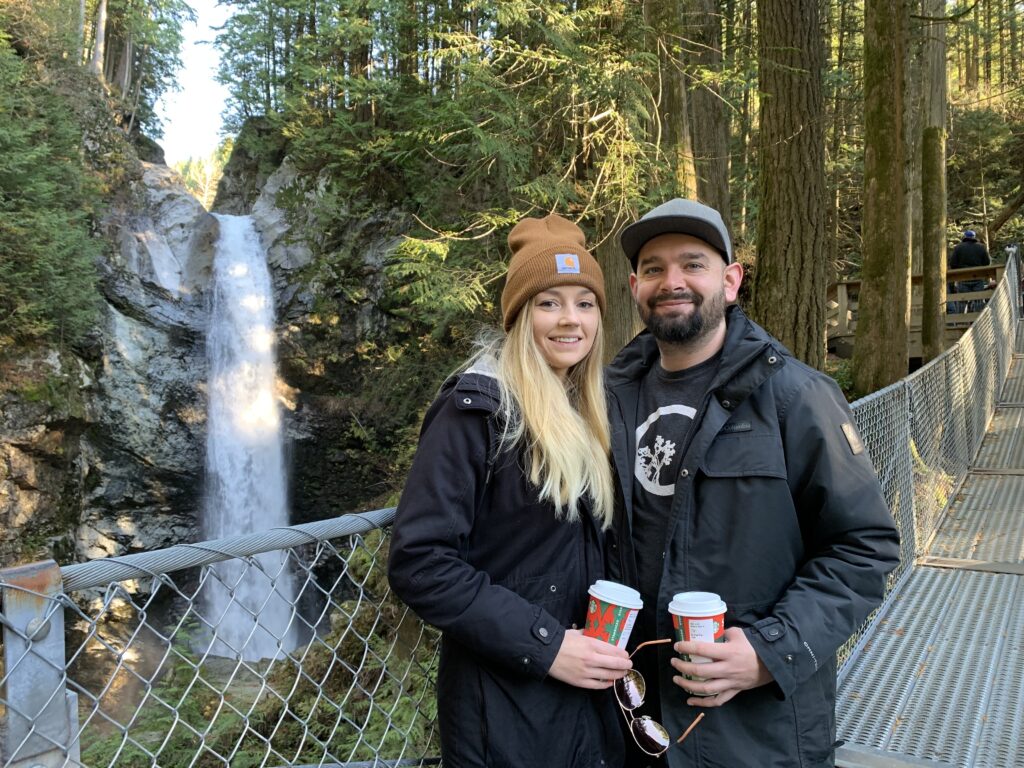 If you could travel to any year in a time machine, what year would you choose and why?
Back to the 80s, would love to experience them as an adult!
What's your favourite movie to watch over and over again?
The Good, the Bad and the Ugly.
Beastie Boys or Dave Matthews Band?
Dave Matthews Band, have you heard Carter Beauford play the drums??
What's the best advice you've ever received?
A close friend of mine once told me that in life the most valuable things are moments and memories.
If you would like to learn more about our services, including that of our POD System, please contact us here.