A big part of our success has been our investment in a dedicated Client Success team. Not every Managed IT Service provider has one. This entire department at Nucleus focuses on business results you can measure. They ensure that the IT solutions we deliver and manage are a part of a long-term tactical IT roadmap laser-focused on our clients' success. Who leads this team? Marvin Ekk, one of two original employees at Nucleus. 
We sat down with Marvin to learn more about his experience, his role as Director of Client Success and the inner workings of the Client Success team.
What was Nucleus like back in 2006?
Nucleus started with humble roots, operating out of a home office in Vancouver with just two employees and the founder, Gary. With no formal IT experience or education, Marvin spent his early days absorbing as much information as possible from Nucleus' first employee, Lawrence (also still with us today). In between learning on the job, solving a handful of IT problems, and dropping off or picking up client hardware in his Pontiac Firefly, Marvin found his true calling at Nucleus, building long-term client relationships some of which date back 15 years. 

What is the role of the Director of Client Success and the team? 
The Director of Client Success is responsible for building and leading the Client Success team. This team consists of Client Success Managers (CSMs) and Client Success Coordinators. We've shared how important the POD model is at Nucleus and every POD has a dedicated CSM. The primary role of the CSM on the POD is to be the client advocate and represent their business needs and best interests while ensuring they align their IT infrastructure and processes to meet Nucleus' standardization and industry best practices.
The Client Success team is involved in many different aspects of operations, they liaise with our Procurement team, Project Services Division, Support Specialists/Team Leads, and Finance. Most client communication comes from the CSM department and they are the primary escalation point for urgent situations. They also monitor and work to improve client satisfaction on a weekly basis through a special cross-departmental process. But at the core of their role is creating and delivering Technology Scorecards and running monthly meetings with clients.  
Technology Scorecards
A Technology Scorecard is an overview of everything in a clients' IT environment. Simply put it's like a report card but instead grades a business' holistic IT ecosystem. It lays out the current technology, risks, areas needing improvement,and provides a future IT roadmap. We complete scorecards every year so the information is always up-to-date. This ensures that our team and our clients know what they are doing well, where they need to invest, and whether or not they are meeting industry best practices. These scorecards spark a lot of great conversations with clients about their business plans and how technology can help drive their success.  
Monthly Meetings 
In addition to Technology Scorecards, monthly meetings are critical to our clients' success. These meetings are generally scheduled on a monthly basis but can happen more or less frequently depending on client needs. It's at these monthly operational meetings we have an opportunity to check-in with our clients, discuss their IT more generally, talk about any escalations or unresolved issues, review previously discussed issues, and past or upcoming projects. Such meetings are central to maintaining strong client partnerships and building personal connections. While these meetings have been run mostly virtually due to the global pandemic, we are starting to re-engage with clients in-person.
Tell us a little more about Marvin!
What do you like most about working at Nucleus?
The people and the culture. The people make the culture.
How do you stay organized in your role?
I use OneNote and pull data from our line of business software (ConnectWise) to Power BI. I do not enforce any one tool on our team, but everyone needs a system because staying organized is critical to our work.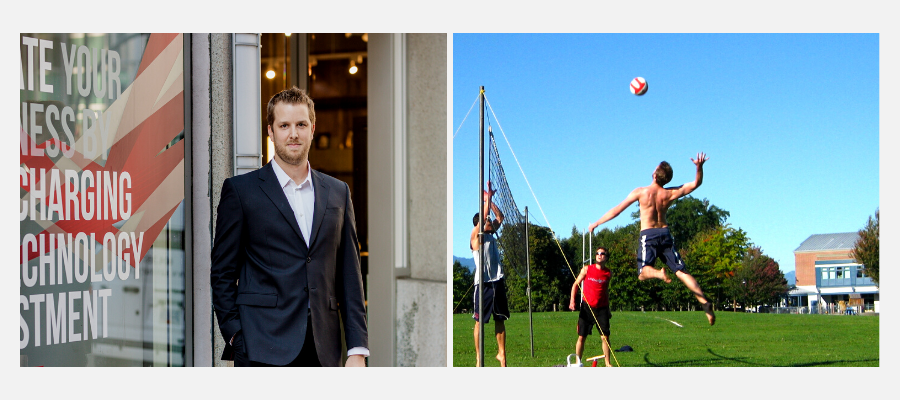 How do you balance your professional career with your personal life? 
I have been playing volleyball for 20 years and I play in a league every Sunday night. I also volunteer as a sound engineer at a Church and I am currently building a treehouse for my children. 
Unique fact about Marvin
Born and raised in Vancouver, Marvin's parents were born in Brazil but of Mennonite-German descent. His grandparents migrated from Ukraine in the 1930s with an entire Mennonite community to Brazil. They spoke German, learned Portuguese and eventually English after settling in Canada to start their family.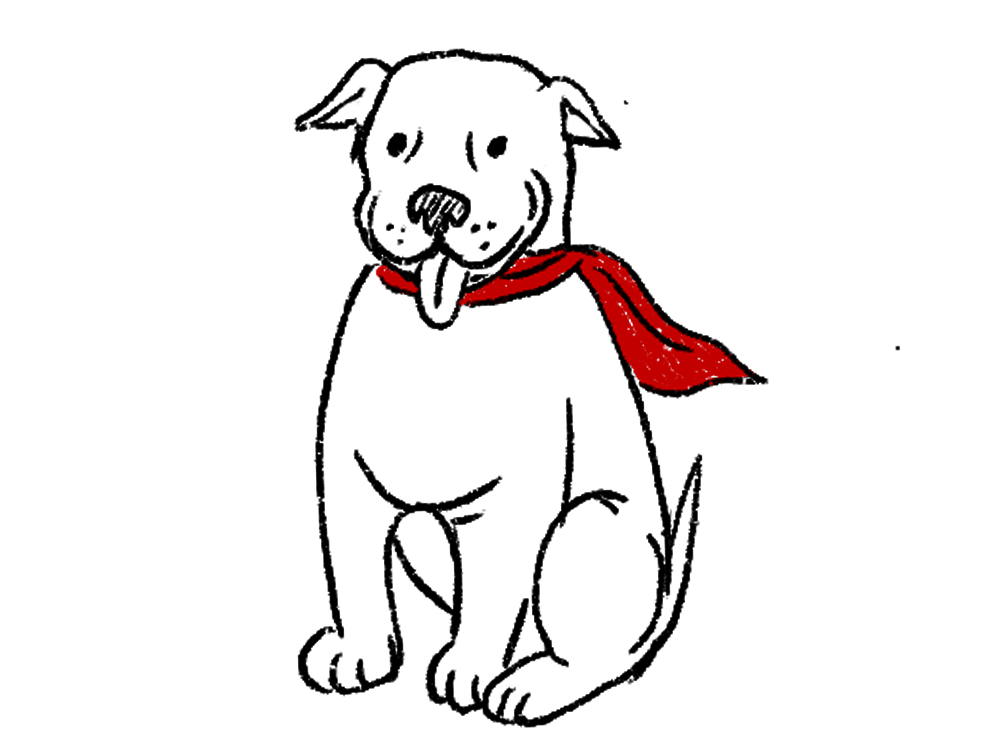 If you would like to learn more about our services or process, please contact us.