The Company
The Reach Gallery Museum Abbotsford is a non-profit organization dedicated to being the centre of cultural and creative innovation in the Fraser Valley. The Reach required a stable IT infrastructure which would allow them to take advantage of cloud technologies and operate upon a solid IT foundation.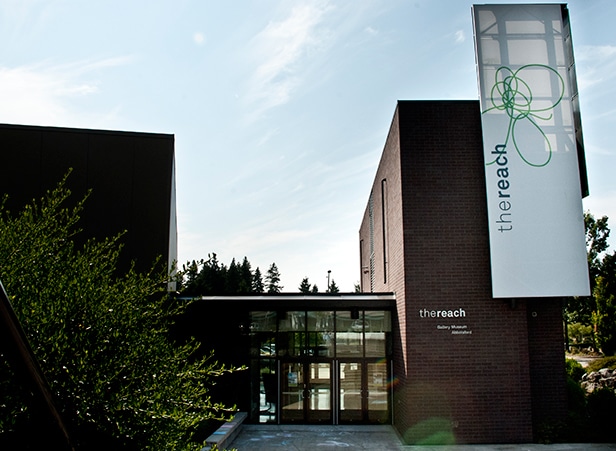 The Challenge
The Reach's infrastructure was outdated, underperforming, and running out of physical resources. There was a lot of risk present as hardware assets were out of warranty, systems were end-of-life, and the company was not taking advantage of the current technology platforms available.
The Solution
Our main goal for this project was to eliminate the risk present within the environment but to also allow The Reach to take advantage of the Microsoft cloud. We migrated The Reach to Microsoft Office 365 and deployed Office 2013 to standardize business productivity software. We achieved server hardware consolidation by deploying a new physical server running Microsoft Hyper-V for virtualization and also upgraded all PCs in the office to achieve hardware and software standardization for all end-users.
All hardware assets are under warranty and performing at an optimal state
A new back-end infrastructure was deployed to accommodate business growth
Leveraging Office 365 to improve communications and collaboration capabilities
Hardware and software standardization for end-user equipment to maximize business productivity