The Company
Osisko is a mineral exploration company focused on the acquisition, exploration, and development of precious metal resource properties in Canada. Osisko holds a 100% in the high-grade Windfall Lake gold deposit located between Val-d'Or and Chibougamau in Québec and holds a 100% undivided interest in a large area of claims in the surrounding Urban Barry area (82,400 hectares), a 100% interest in the Marban project located in the heart of Québec's prolific Abitibi gold mining district, and properties in the Larder Lake Mining Division in northeast Ontario, including the Jonpol and Garrcon deposits on the Garrison property, the Buffonta past producing mine and the Gold Pike mine property. The Corporation also holds interests and options in a number of additional properties in northern Ontario. Osisko continues to be well financed with approximately $190 million in cash and investments.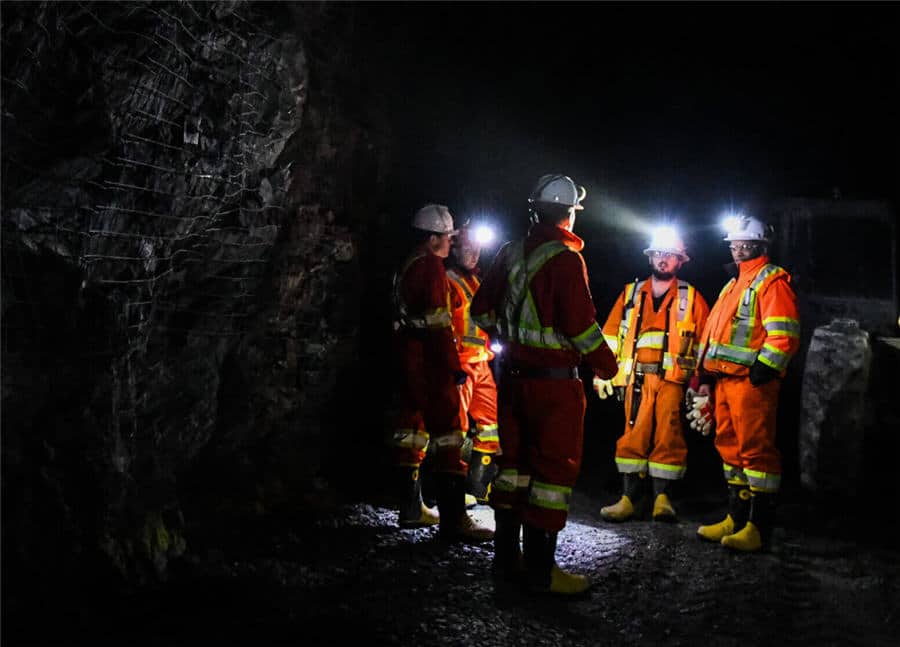 The Challenge
Network performance and stability was poor across Osisko's multi-office network and its mine site. Osisko required a more robust network solution across its sites with guaranteed uptime.
The Solution
Nucleus deployed a fault-tolerant network solution to bridge Microwave and VSAT-based internet connectivity to Osisko's mine site. Nucleus also deployed a large scale wireless mesh network to enable user access across a widely dispersed project area. This involved collaborating with third party vendors to deploy a new microwave tower and point-to-point wireless systems to interconnect field buildings and avoid the use of fibre cross-connections within high traffic work zones. The network upgrade project also involved interconnecting sites in Ontario and Quebec to improve application access, authentication, and collaboration between offices.